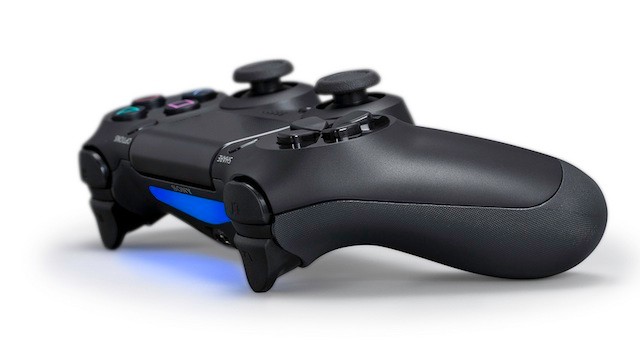 Clifford Unchained – 4th and Inches for Sony
My biggest thing about this "Next Next Gen" is that the biggest winner will be the one who has several things going for them:

The games. It's all about the games.
The ecosystem. Apple knows that Itunes and the App store are a HUGE factor in their success.
The ability to remain adaptable in a fast moving world. Fast title updates from developers. The "Minecraft test." If the hardware is great and the system sound then the biggest deciding factor will be how much each console creator allows the community to take over in an organic fashion. It sounds like the Sharing feature is a great step. The next one? Indie games, mods, user levels…you know, the things that the PC is so darned good at.
This is exactly how the next generation console war will be won. Consoles can no longer rely solely on their first and third party games to "win the war." Robust game libraries are a must, of course, but they must be combined with robust media ecosystems and more PC-like interaction models. Sony is certainly attempting to do this with the PlayStation 4.
Take the Xbox 360, which has remained the best selling console on a month-to-month basis for well over a year now. The Xbox is more than just a game console. It is a brand associated with media, from music to movies to games. Games and the operating system are updated on a frequent basis, in a fashion not so dissimilar from the PC updates consumers have come to expect. As a result of this evolution of the Xbox, Microsoft stands on a much stronger foundation than its competitors moving into the next generation.