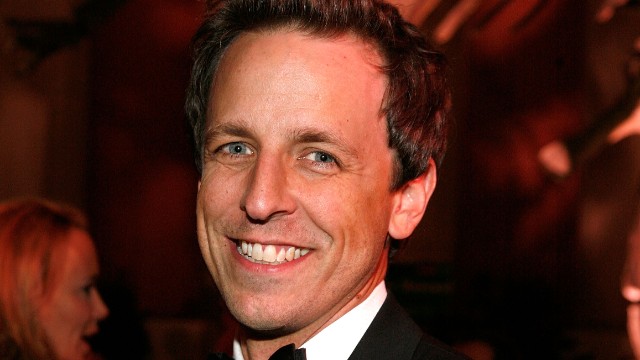 Seth Meyers to Succeed Fallon on 'Late Night' – NYTimes.com:
Seth Meyers will be the next host of NBC's "Late Night," the network announced on Sunday. Enlarge This Image

[…]

The assignment will keep Mr. Meyers under the production leadership of Lorne Michaels, who will continue to serve as executive producer of "Late Night" as well as serving in the same position on Mr. Fallon's "Tonight Show" as it moves to New York.

[…]

Mr. Michaels said: "The thing that's staggering to me is that since 1982 there have been only three hosts, and Seth will be the fourth. And when you look at the company, it's all pretty good company."
Yay, more Seth Meyers! Weekend Update with Meyers has been my favorite part of SNL since I started watching it years ago.